Puppies I produced in 2018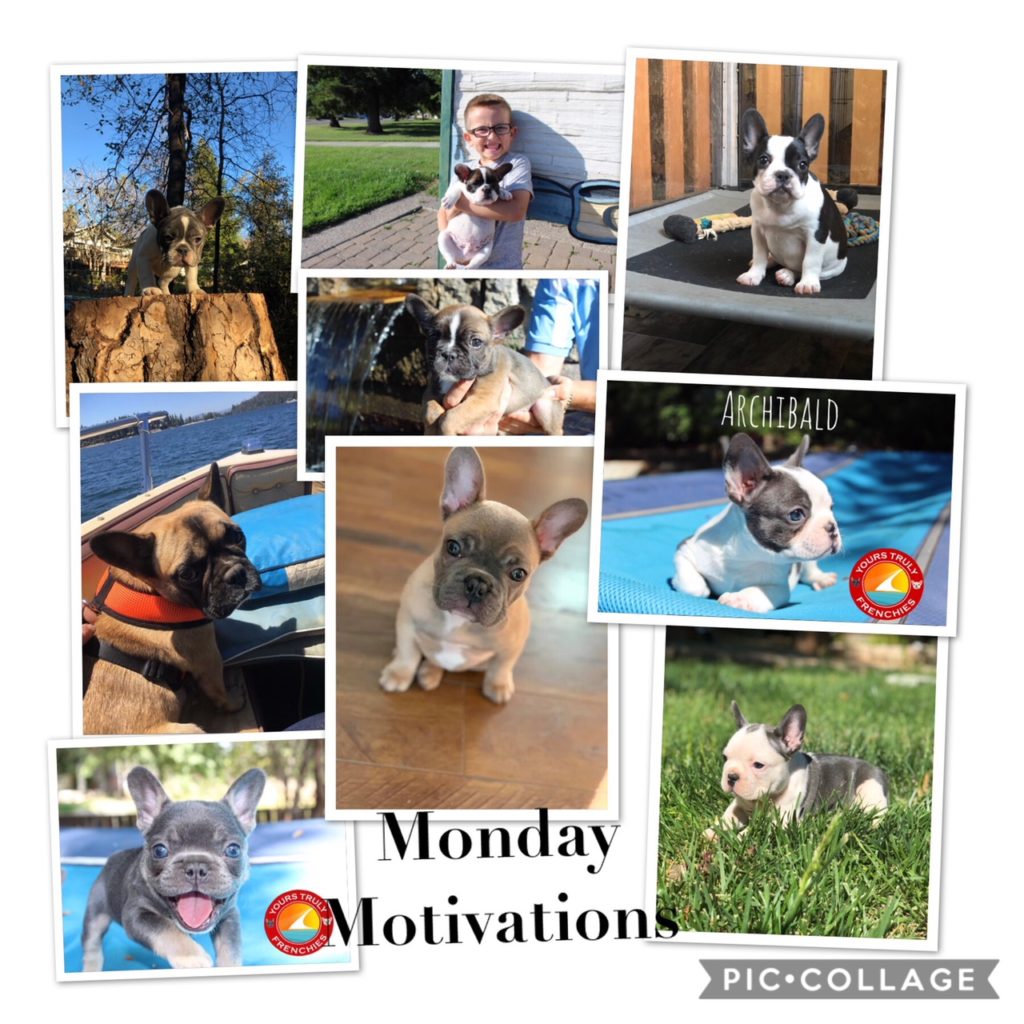 Yours Truly Frenchies Bullet (first puppy off of Zeus)
Bullet is a black and tan with awesome markings, he has a white stripe over his back. He will be living in the Sacramento area.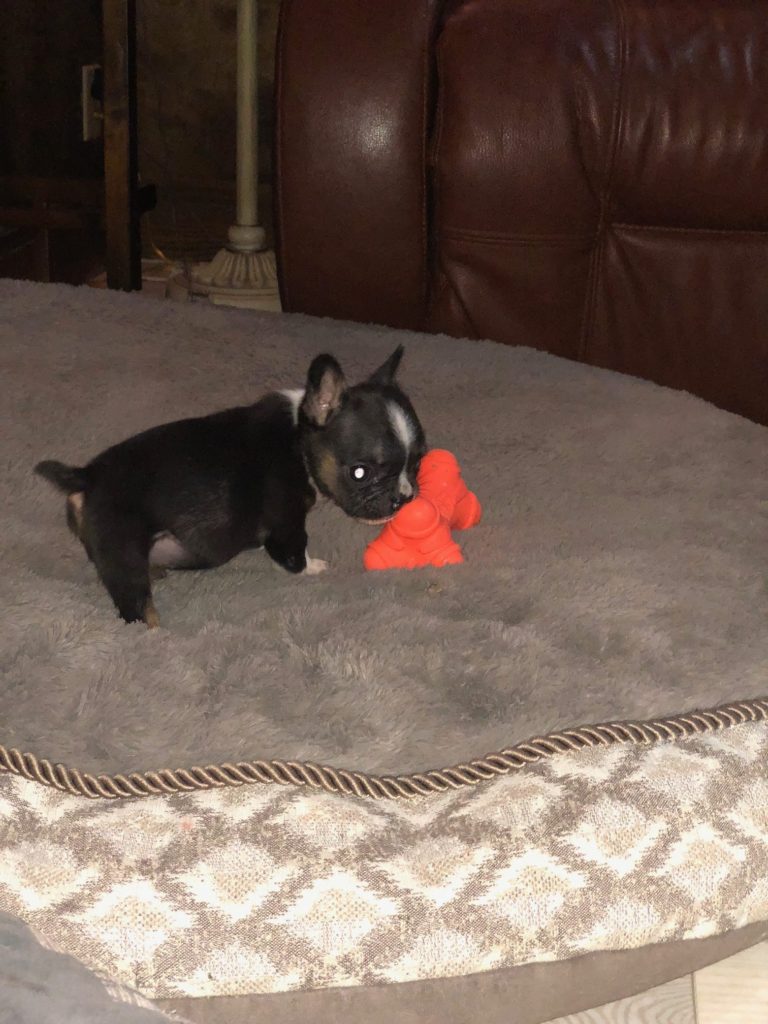 Yours Truly Frenchies Archibald 
He is pictured below dressed up as a polar bear by his new mommy. Archibald was adopted by a family here in Redding, which is awesome I will be able to visit him periodically.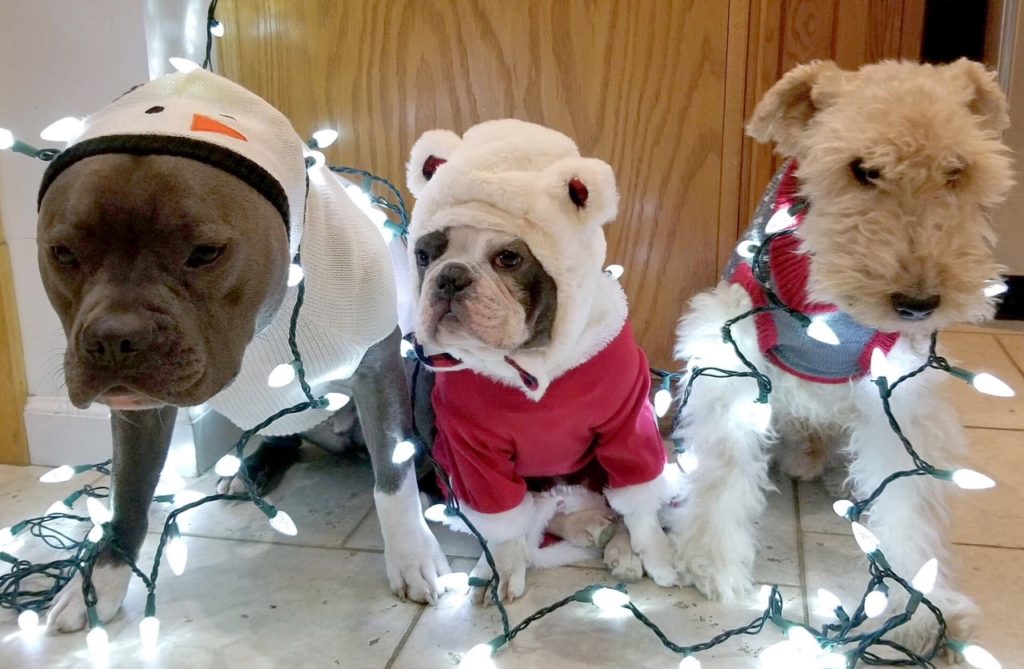 Yours Truly Frenchies Blue Steele (blue and tan)
He is happily living with his new family in San Diego, I have some stud credits off of him so in the future I will for sure be breeding him to a female I get.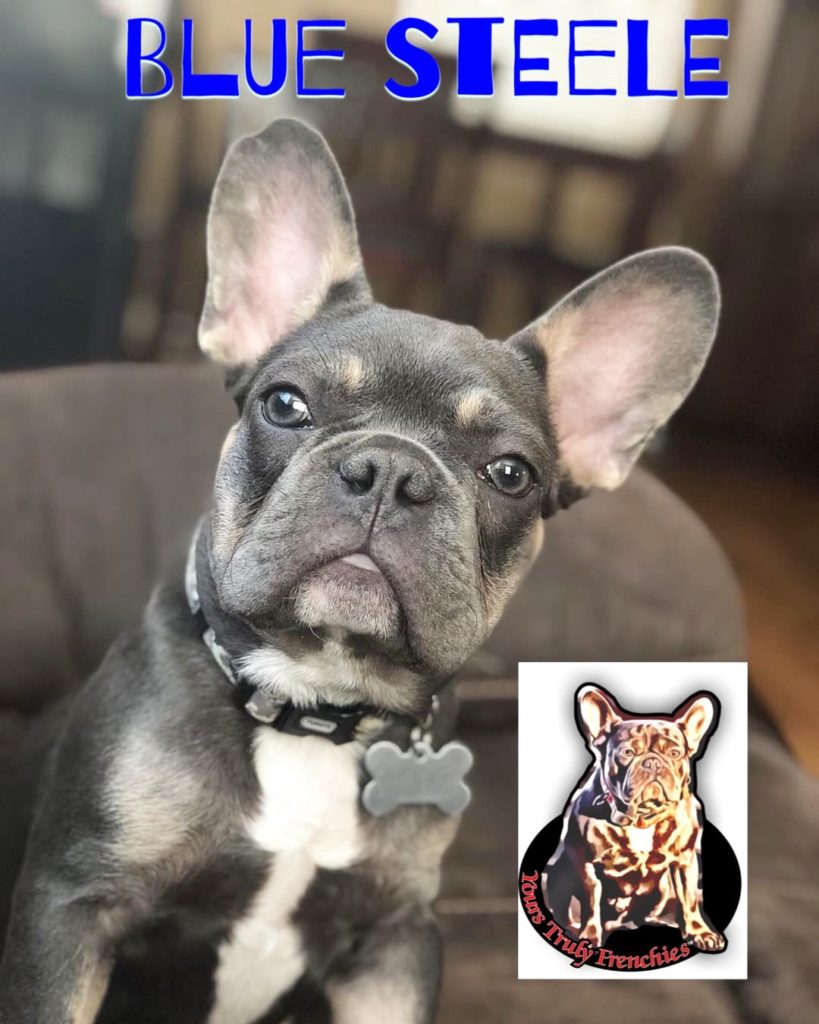 May 22, 2018 update…..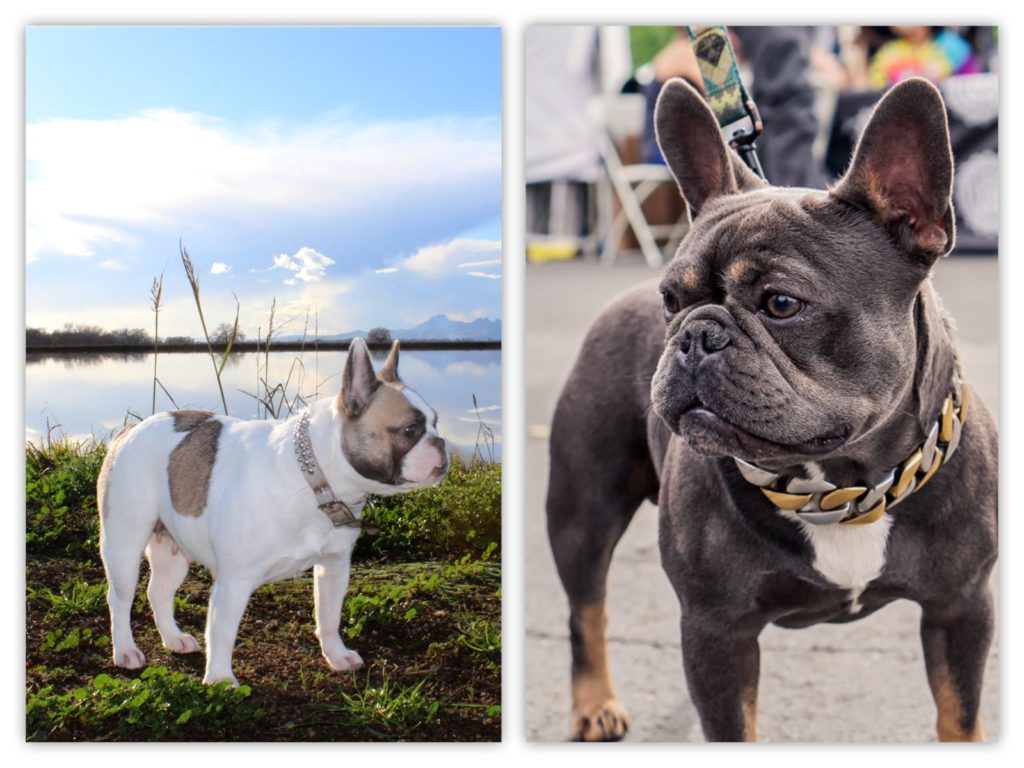 Jazzs' 2nd litter arrived March 21, 2018; she had 3 beautiful boys and 2 females. Only 2 puppies are left from this litter, the black and white pied female & one of the sable piebald males.
Yours Truly Domino is a lovely black and white piebald (carries blue gene, potentially chocolate) and she is still AVAILABLE!! Domino is 12 weeks old (6/13) and complete with all vaccinations except for rabies .She is the most vocal puppy from this litter, she probably got that from her father. She also has an addiction to balls.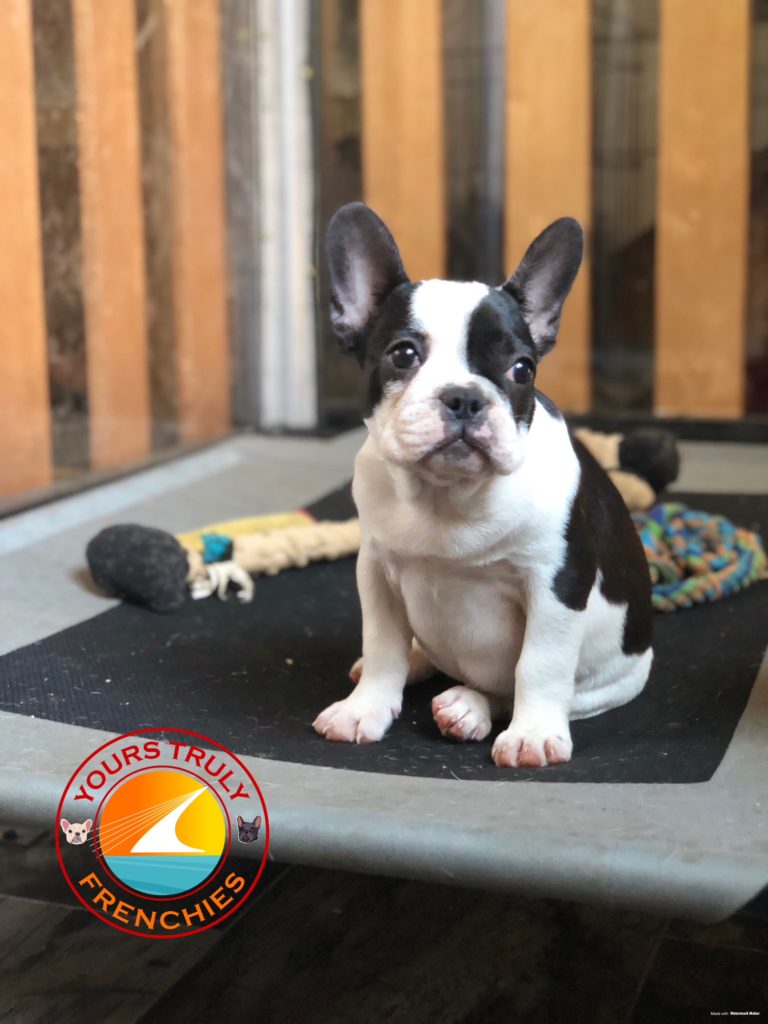 She is sold
Yours Truly Mr. Spot is a sable piebald male. He has the unique spot around his eye which is currently very dark sable, but it will most likely lighten up with time as he grows. He is a sable piebald that carries blue and maybe chocolate.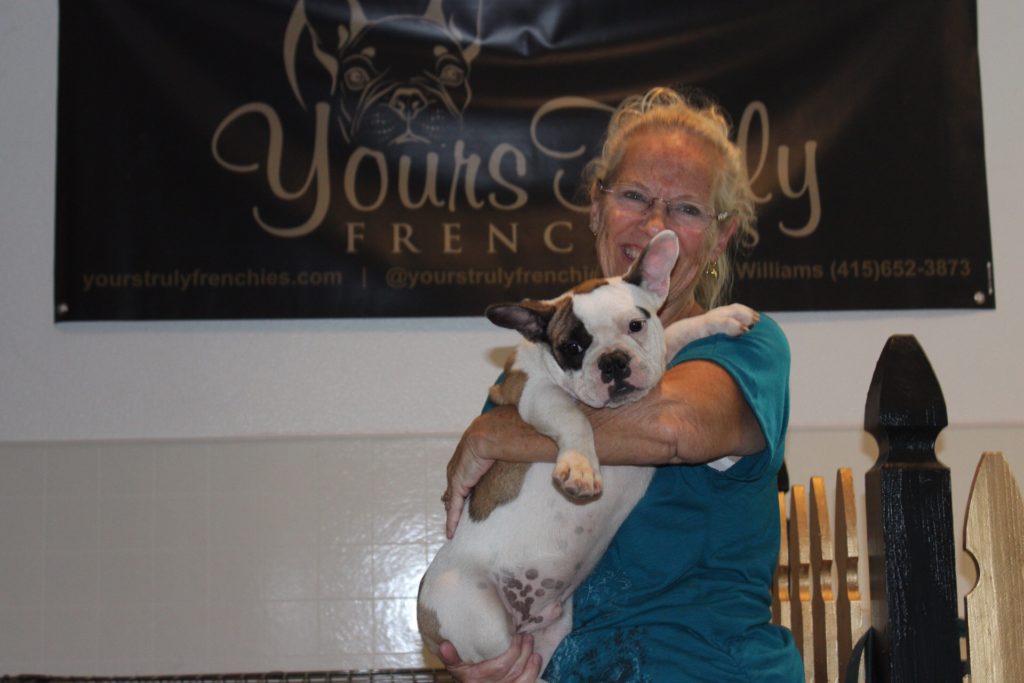 Mr. Spot is Sold and now lives in Redding, Ca. Hope to see you around town little man>
 Yours Truly Leeroy Brown is happy with his new family….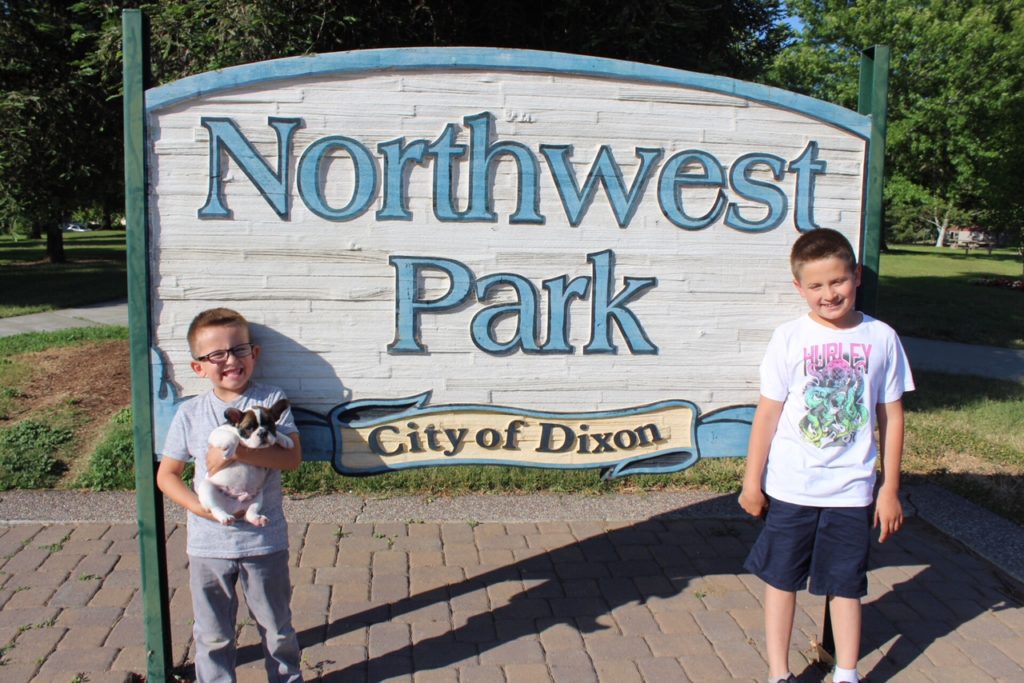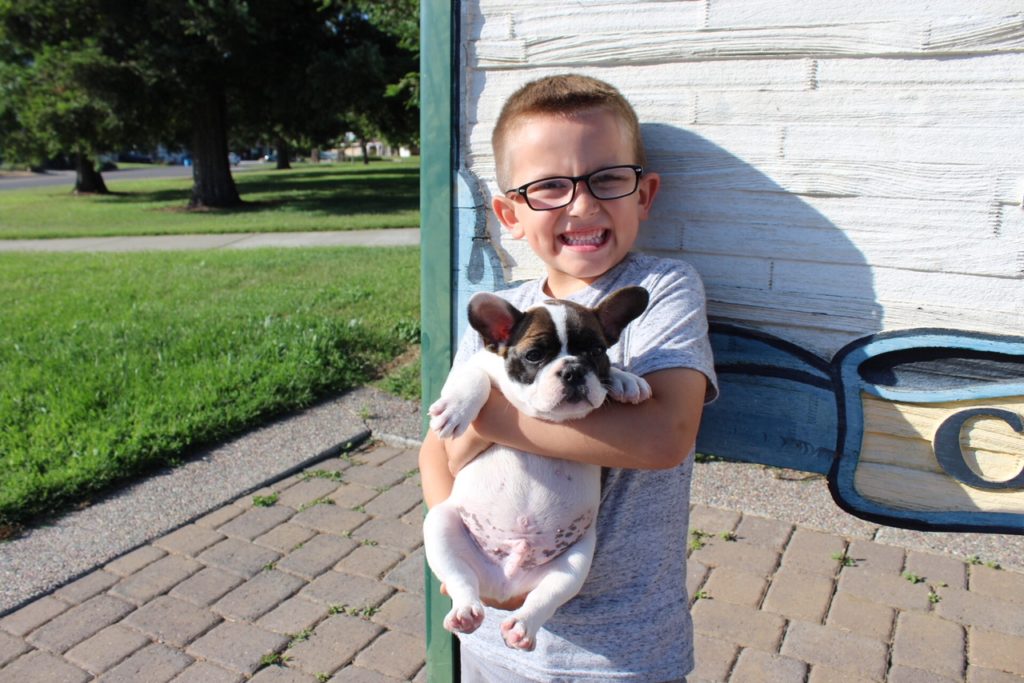 Yours Truly Daphne is living with her new mom and dad in Waterford , Ca.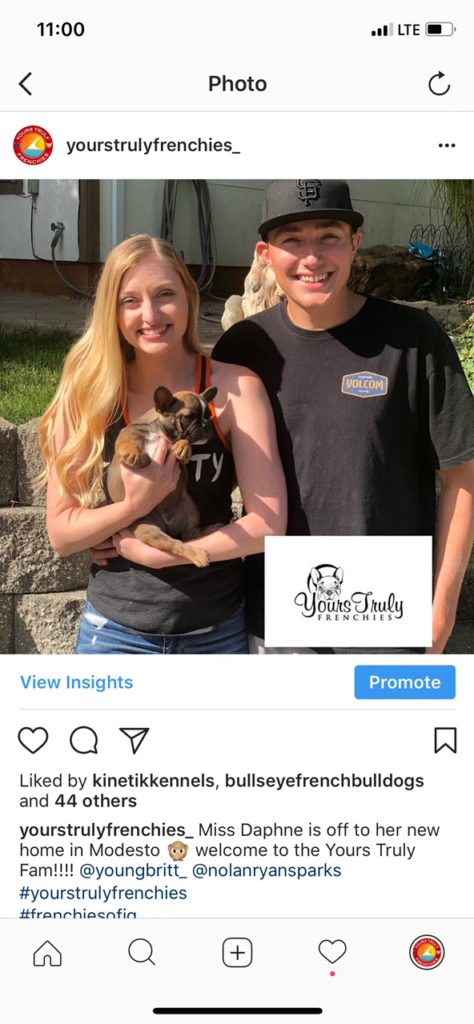 Poseidon is happy living in Vacaville, CA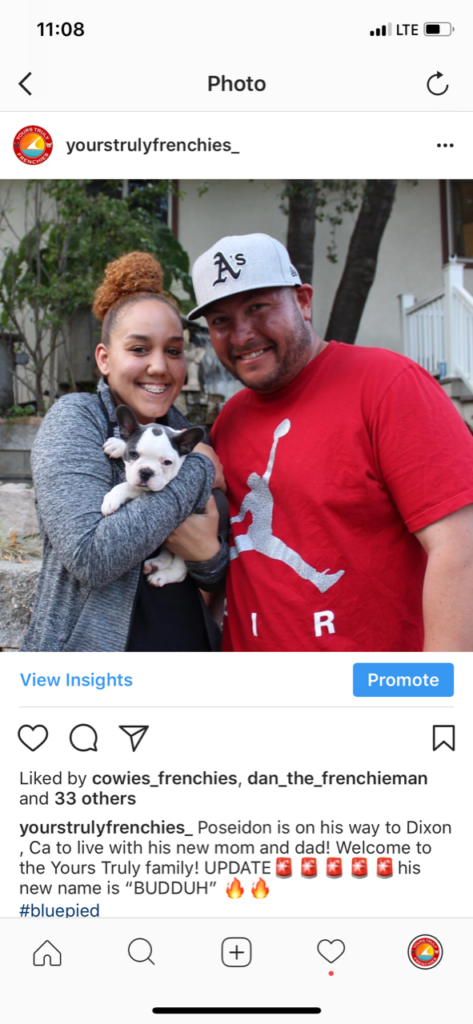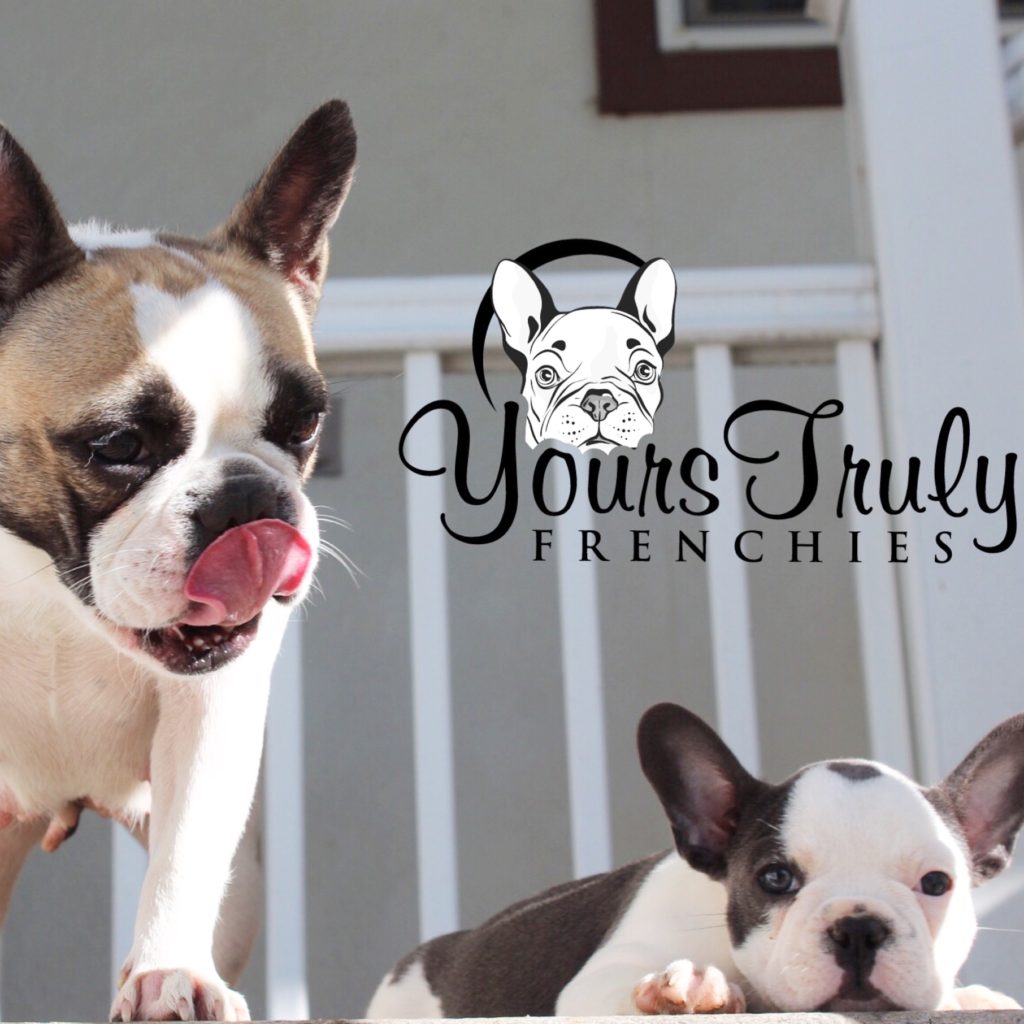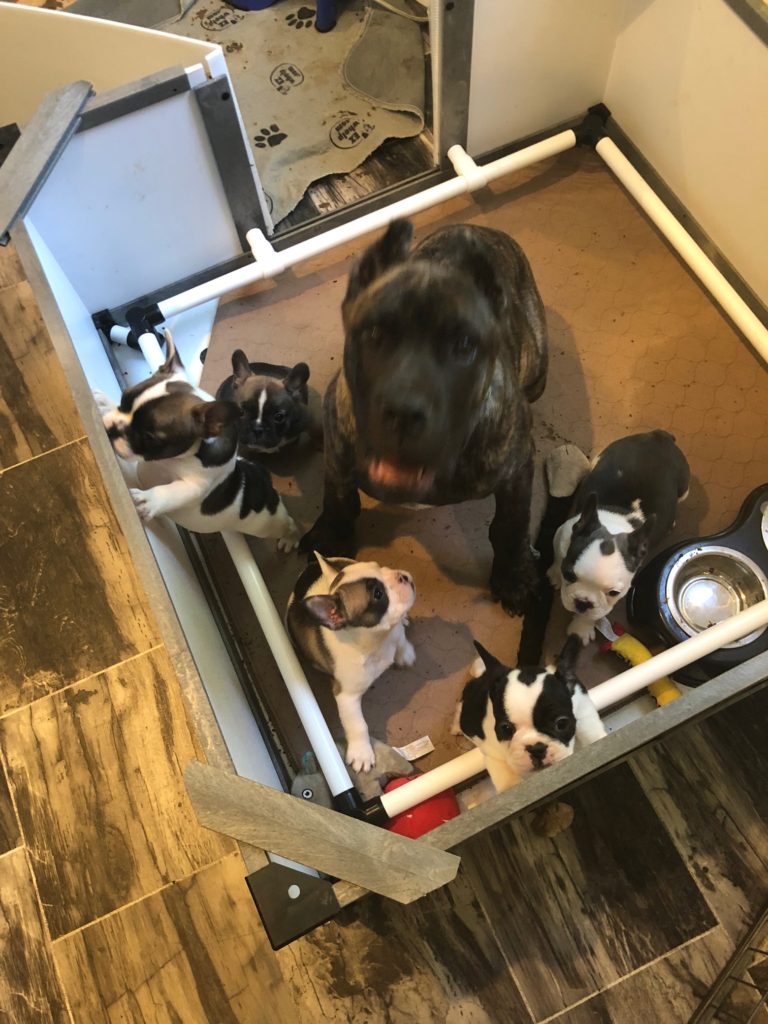 12/28/17 update: Both of our females are SOLD to excellent homes. We now only have the black and tan male left. Zeus the MOOSE is staying here at Yours Truly Frenchies to be our resident black and tan stud!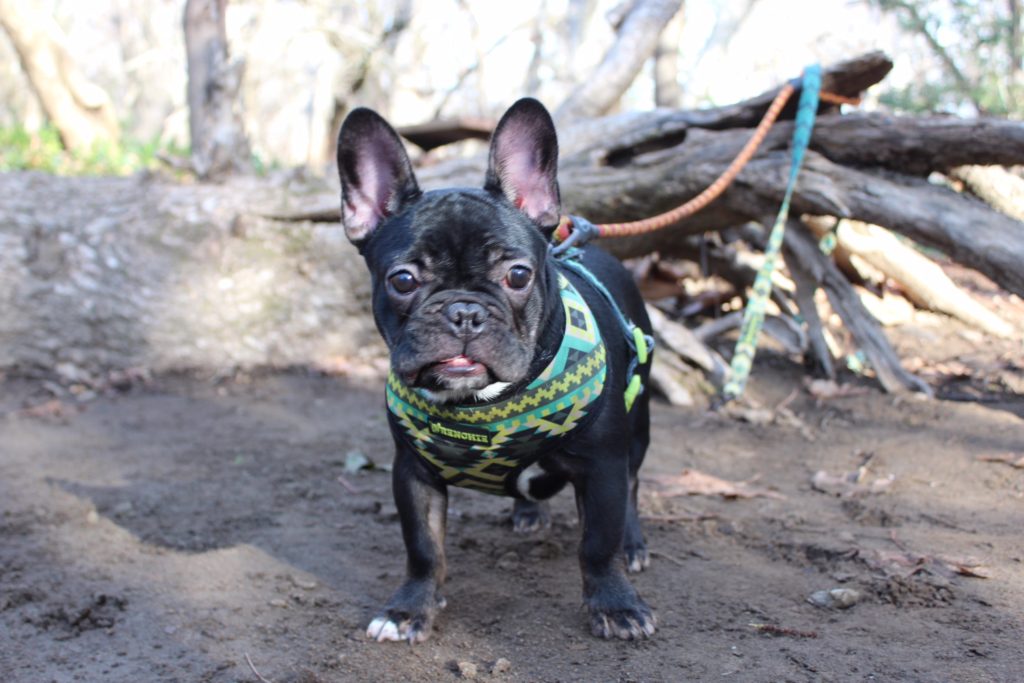 This is the beautiful Miss Matilda! She now lives in Elk Grove, Ca with her new mom and dad. She is very lucky to be a spoiled only child. Her DNA is ay/a, D/d, Em/E, N/N, N/S . Her mom is still on the fence of deciding if she wants to breed Matilda. I am hoping to breed my studmuffin Cruz to this little stunner. The second picture is of her at 4.5 weeks old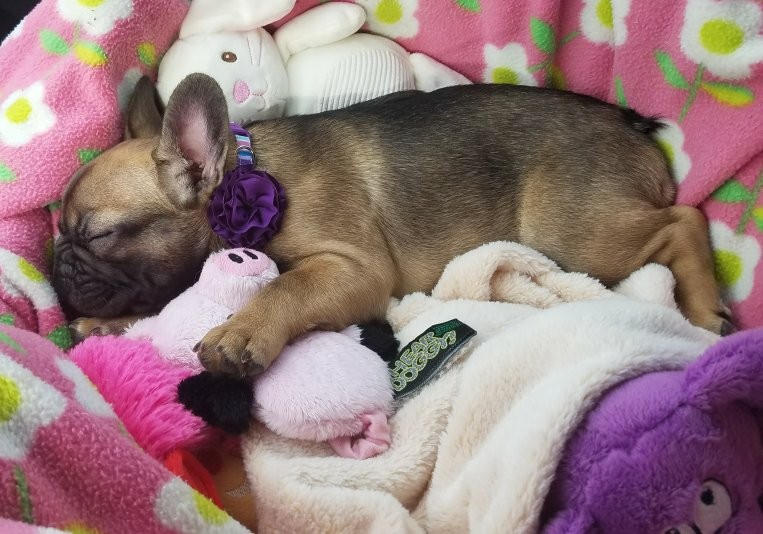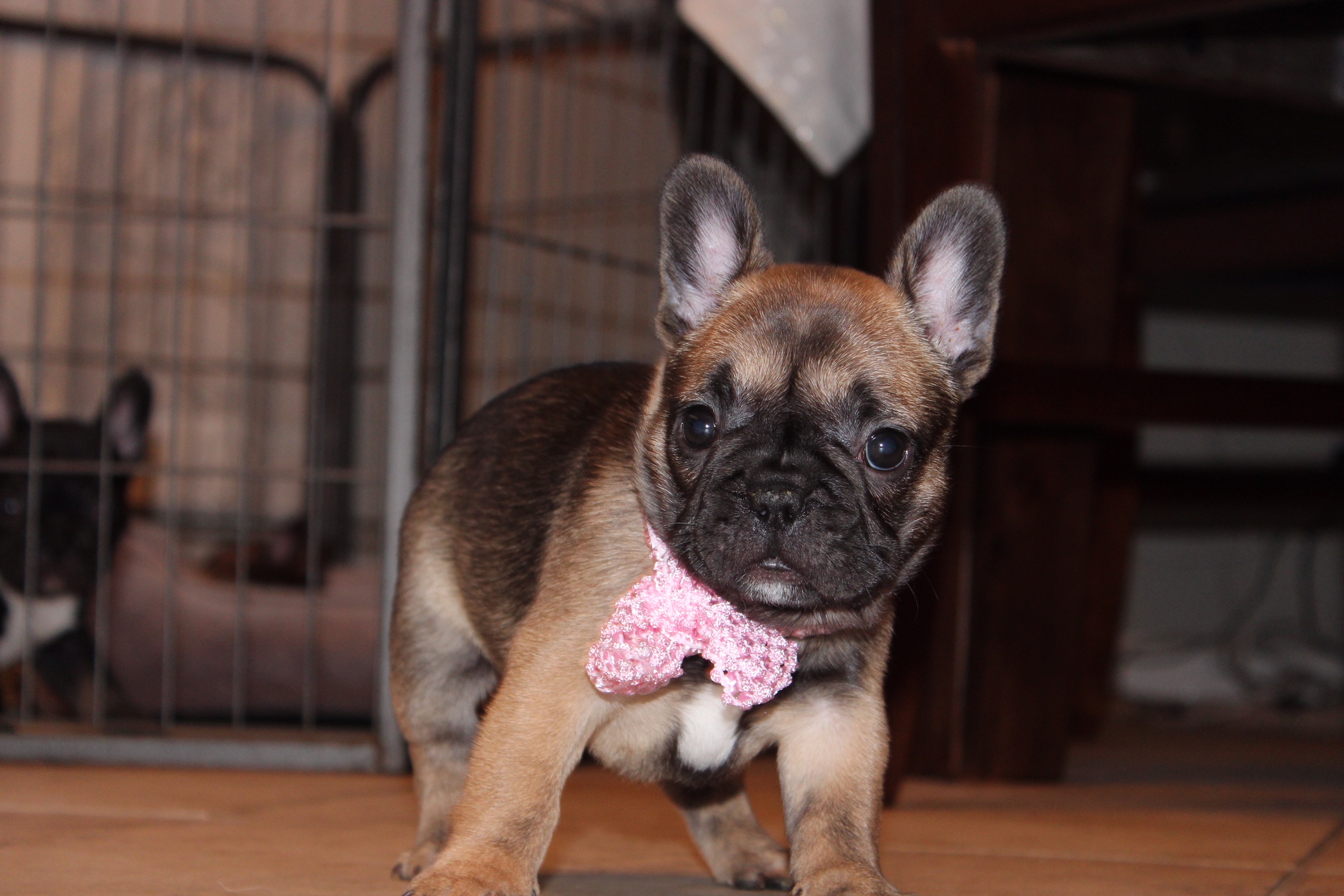 This is Yours Truly Jozie. She lives in Turlock, Ca with her mommy on a ranch and HAS 2 big dogs as friends. Her new furry friends are much larger than her; a great dane and a lab mix. Her mommy tells me that Jozie is full of spunk and loves to harass the big dogs. Jozie loves being her moms' new sidekick, they go everywhere together!